The famous Kalibari Temple of Shimla is a popular tourist destination, and is dedicated to Goddess Kali, who is also known as Shyamala.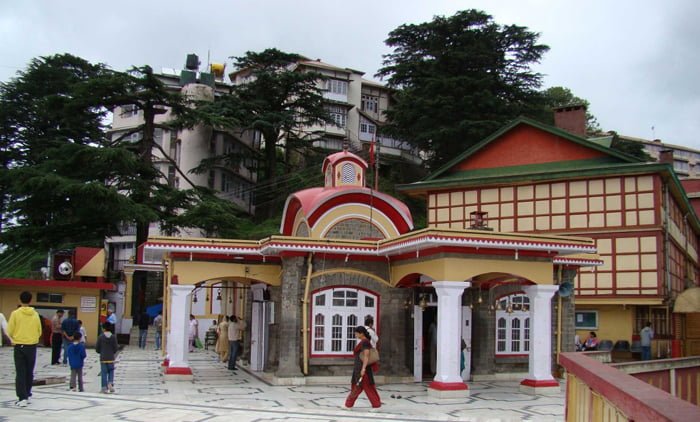 History Kalibari Temple:
This majestic temple was built in the year 1845 and it is from the name of the Goddess Shyamala that Shimla derives its name. This religious spot is very famous in Shimla and people coming here make it a point to visit the temple. The Kali Bari temple of Shimla is a very well known religious place of India and people who come to Shimla never miss out on visiting this temple. The Kalibari temple was primarily located in Jakhu hill. It is set amidst the lush green forests of Shimla and offers a magnificent view of the Himalayas, and this is the reason why tourists love to explore this stunning hilltop.